Select Your Plan
No contracts, commitments, or equipment rentals.
Shadow in the Cloud
December 31, 2020
A WWII pilot traveling with top secret documents on a B-17 Flying Fortress encounters an evil presence on board the flight.
Chick Fight
February 4, 2021
When Anna Wyncomb is introduced to an an underground, all-female fight club in order to turn the mess of her life around, she discovers she is much more personally connected to the history of the club than she could ever imagine.
Wonder Woman 1984
December 16, 2020
Wonder Woman comes into conflict with the Soviet Union during the Cold War in the 1980s and finds a formidable foe by the name of the Cheetah.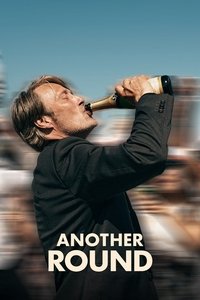 Another Round
September 24, 2020
Four high school teachers launch a drinking experiment: upholding a constant low level of intoxication.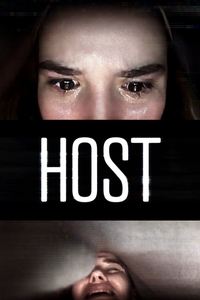 Six friends hire a medium to hold a séance via Zoom during lockdown — but they get far more than they bargained for as things quickly go wrong. When an evil spirit starts invading their homes, they begin to realize they might not survive the night.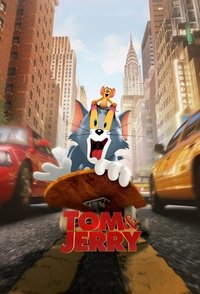 Tom & Jerry
February 11, 2021
Tom the cat and Jerry the mouse get kicked out of their home and relocate to a fancy New York hotel, where a scrappy employee named Kayla will lose her job if she can't evict Jerry before a high-class wedding at the hotel. Her solution? Hiring...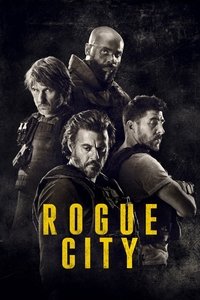 Rogue City
October 30, 2020
Caught in the crosshairs of police corruption and Marseille's warring gangs, a loyal cop must protect his squad by taking matters into his own hands.
The Marksman
January 15, 2021
Jim Hanson's (Liam Neeson) quiet life is suddenly disturbed by two people crossing the US/Mexico border – a woman and her young son – desperate to flee a Mexican cartel. After a shootout leaves the mother dead, Jim becomes the boy's reluctant...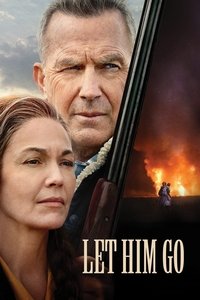 Let Him Go
November 5, 2020
Following the loss of their son, a retired sheriff and his wife leave their Montana ranch to rescue their young grandson from the clutches of a dangerous family living off the grid in the Dakotas.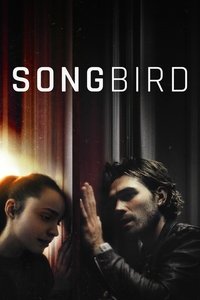 Songbird
December 10, 2020
During a pandemic lockdown, Nico, a young man with rare immunity, must overcome martial law, murderous vigilantes and a powerful family to reunite with his love, Sara.